JLP-Text: Wenn man glaubt, man kennt schon fast alles was den Jazz in den USA ausmacht, dann kennt man Drummer & Organisator Joris Dudli nicht. Vor 2 Jahren überraschte er uns mit der bildschönen Champion Fulton, die uns mit grandiosem Klavierspiel begeisterte und dies übertrumpfte sie noch, sobald sie zu singen begann…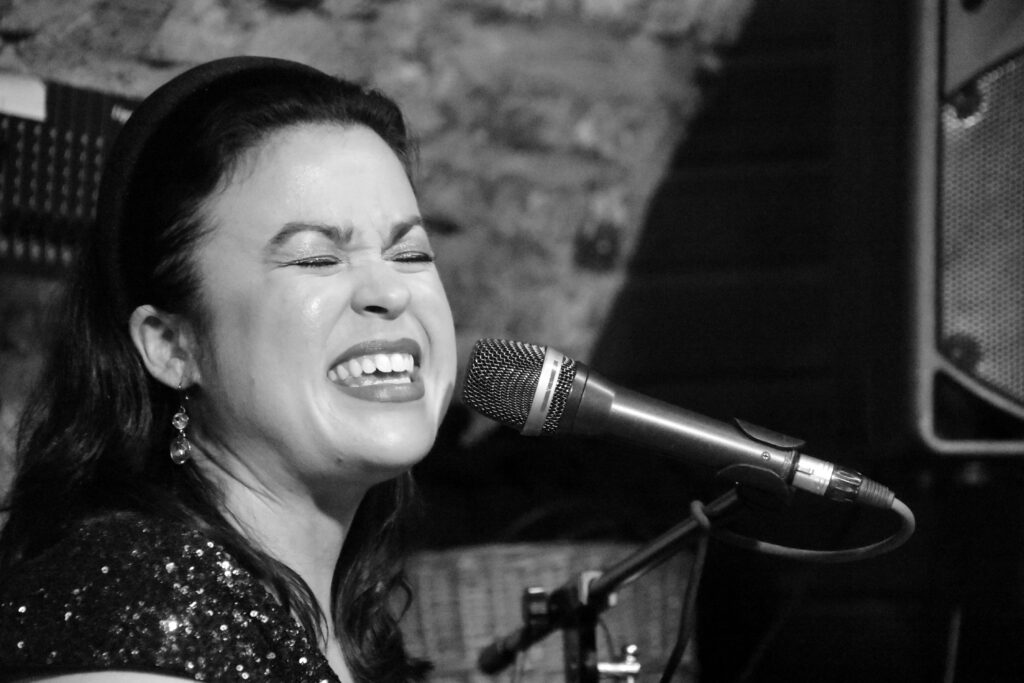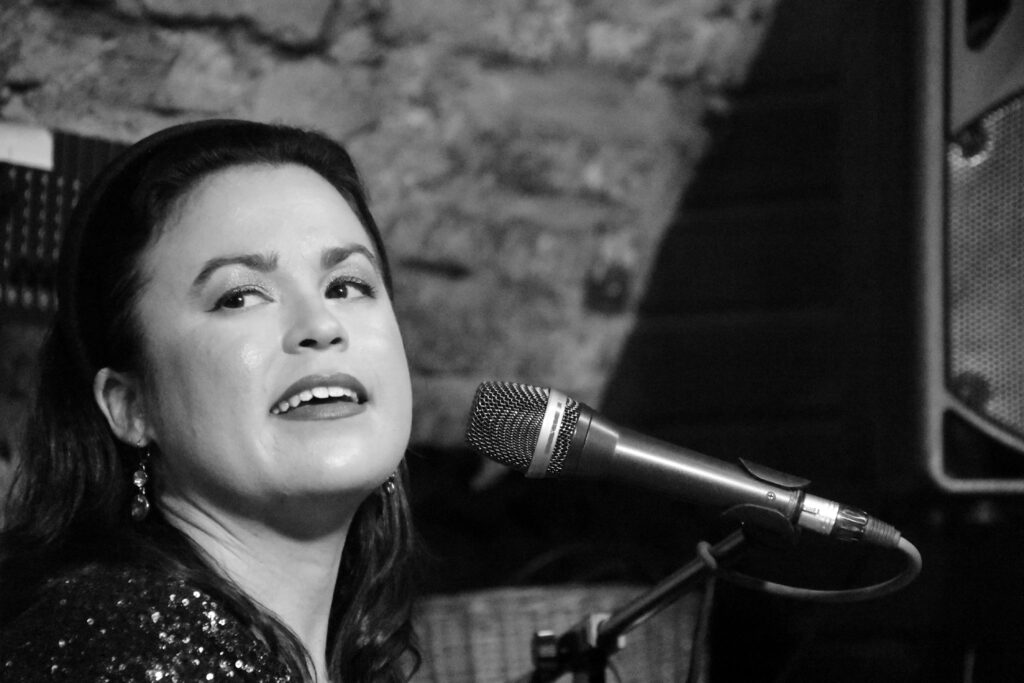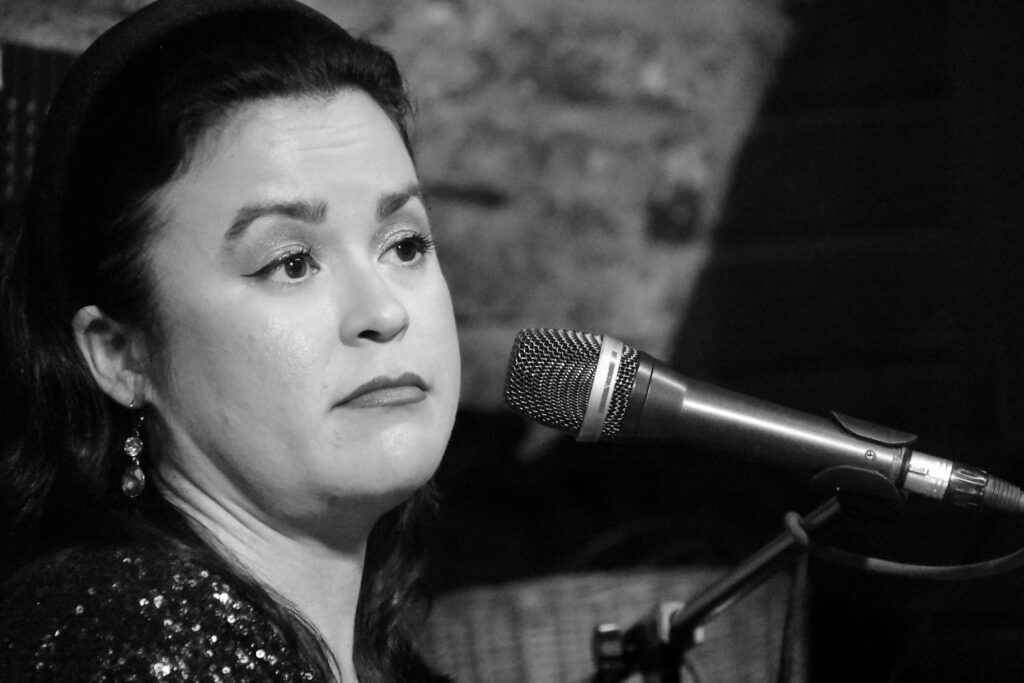 Various expressions of a passionate singer and piano player 😉 – it's all music!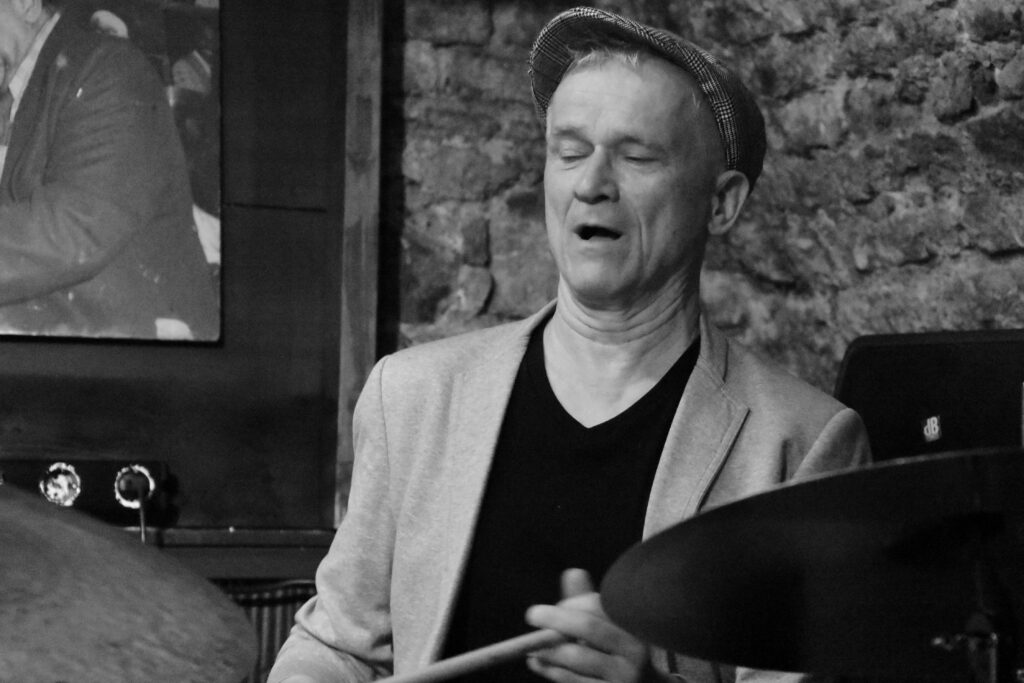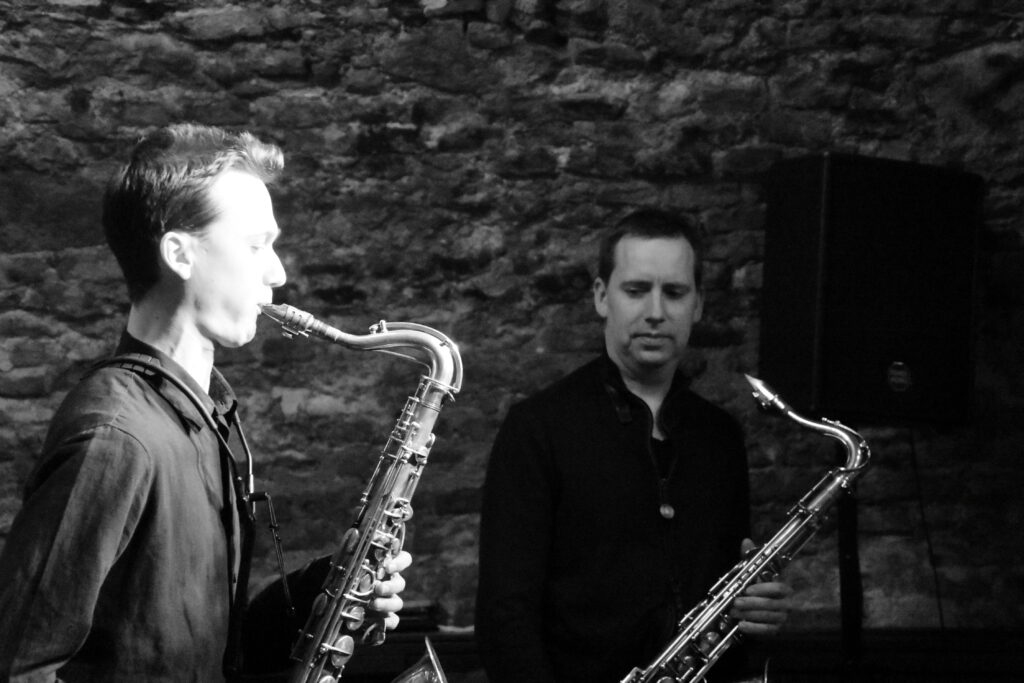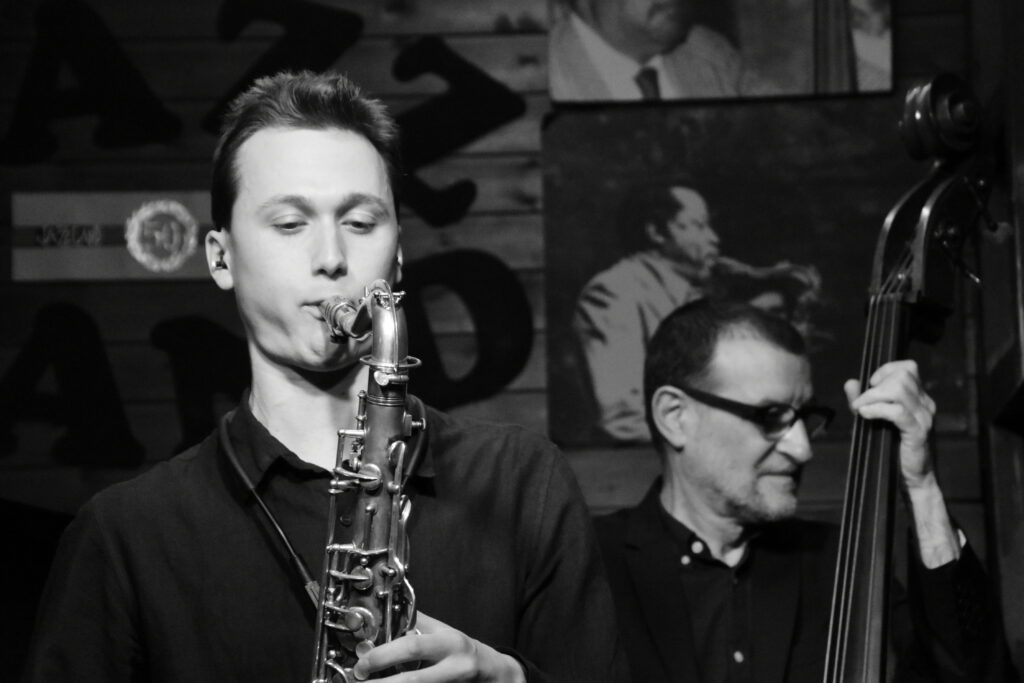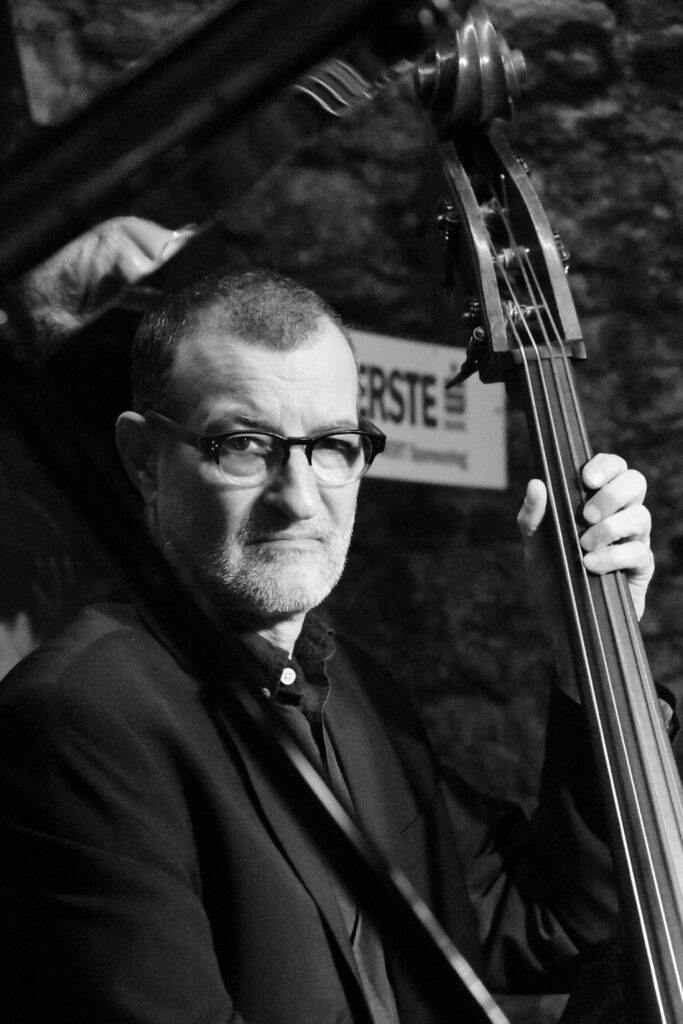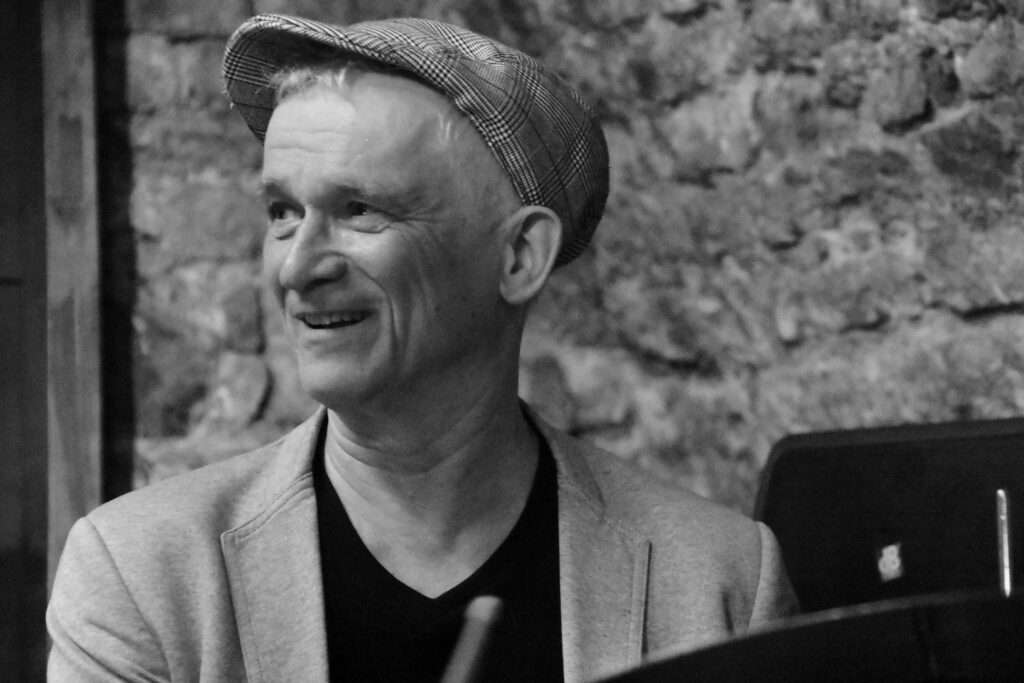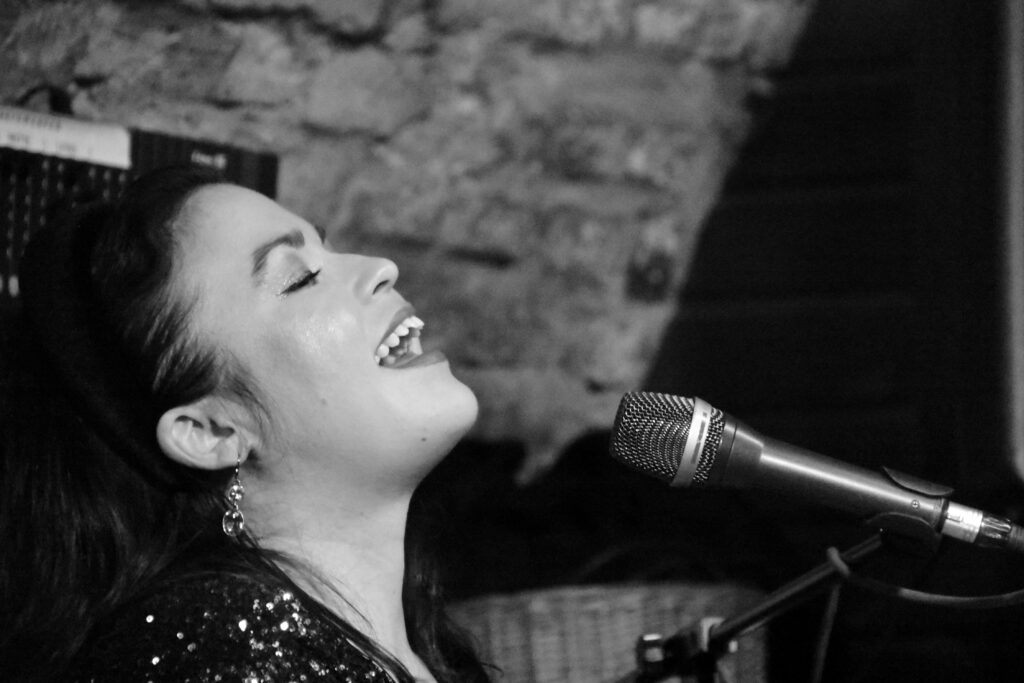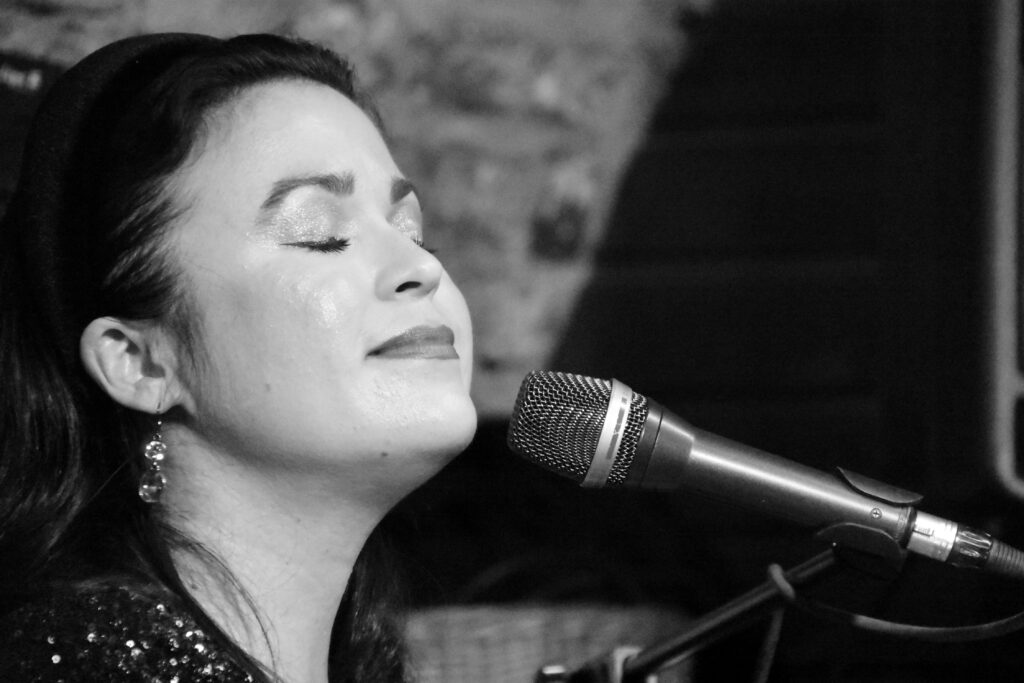 … another round of expressions for the final encore!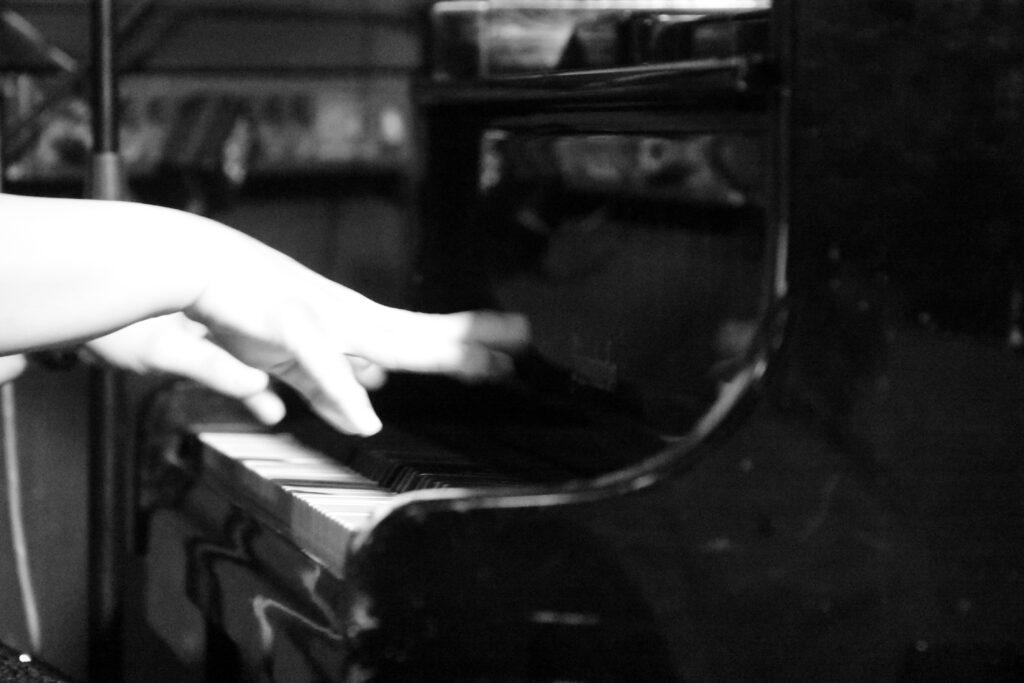 Taa taa taaa – ta ta taa … ("Ain't Misbehavin' " – in case you didn't recognize 🙂 ) !